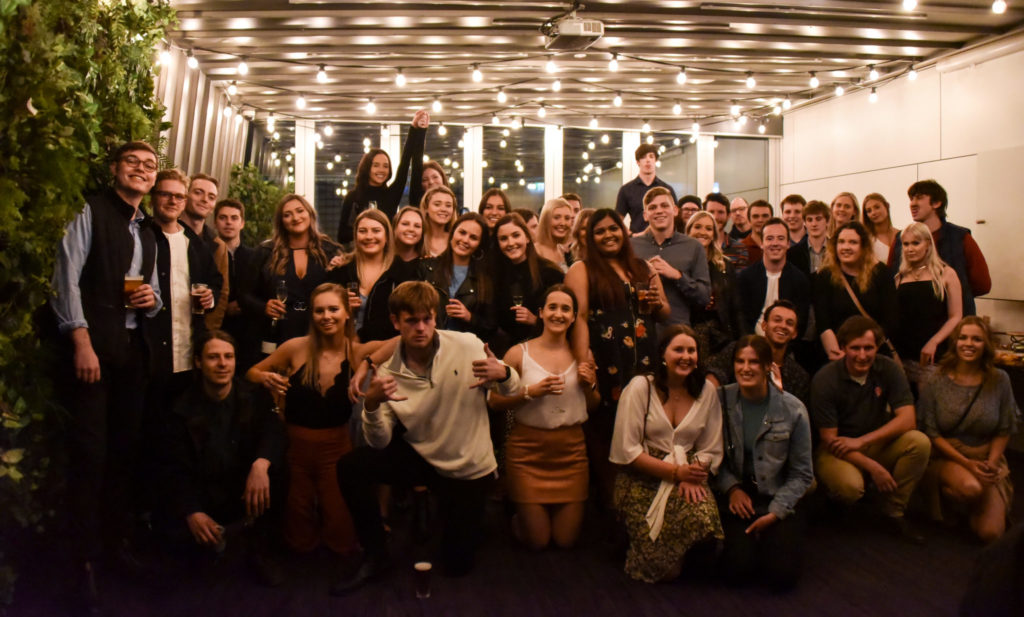 With the impact of COVID-19 taking centre place on the world stage at the moment, we sincerely hope that our Old Girtonians, whose reach is far spread around the globe, remain safe and healthy during this unprecedented time.
Because of this, the OGA has cancelled the scheduled reunions in the coming months.
We are anticipating setting new dates for the reunions once developments in relation to COVID-19 have improved.
I thank you for your understanding and support.  Should you have any queries, please contact the OGA via oga@girton.vic.edu.au.
We look forward to reconnecting with you in person.
Per Aspera Ad Astra
10 Year Reunion (Class of 2010)

CANCELLED

Saturday 21st March

Brougham Arms Hotel

Tapas Courtyard

6.00pm

40 Year Reunion (Class of 1980)

CANCELLED

Friday 24th April

Brougham Arms Hotel

Function Room

7.00pm

20 Year Reunion (Class of 2000)

CANCELLED

Saturday 9th May

Brougham Arms Hotel

Tapas Courtyard

6.00pm

30 Year Reunion (Class of 1990)

CANCELLED

Saturday 13th June

Brougham Arms Hotel

Tapas Courtyard

6.00pm

OGA Careers Event

Wednesday 17th June

Lecture Theatre

2.00-3.30pm

5 Year Reunion (Class of 2015)

CANCELLED

Saturday 5th September

Brougham Arms Hotel

Tapas Courtyard

6.00pm

 
Scholarship Interviews
Saturday 17th October
Board Room
50 Year Reunion (Class of 1970)
Friday 13th November
TBC

1 Year Reunion (Class of 2018)

Friday 11th December

GPO Tapas Bar & Restaurant

7.00pm
For information on any of the above events, please contact Alumni Manager, Kristi Mitchell via 03 5441 3114