A group of Year 8 Community Service students, co-ordinated by former Head Master and current Mathematics/Religious Education teacher, Mr Jones, has been frequenting Girton House to assist with archiving of school documents, photos and other memorabilia as part of the OGA archiving project.
The OGA is undertaking an extensive archiving project to organise and protect the school's valuable history. Girton College and Girton Grammar have accumulated a significant collection of artefacts and photographic records and these are currently being arranged into chronological order.
The OGA aims to preserve school records from as early as 1890 and to make them available to anyone who wishes to use them for their research or other purposes.
The Ground Floor of Girton House, the oldest building at Girton, on the Junior School campus, has generously and aptly been provided by the school for the purpose of organising and displaying historical records and photos. Following several moves of the OGA office, Girton House will be the new permanent location for the school's historical records.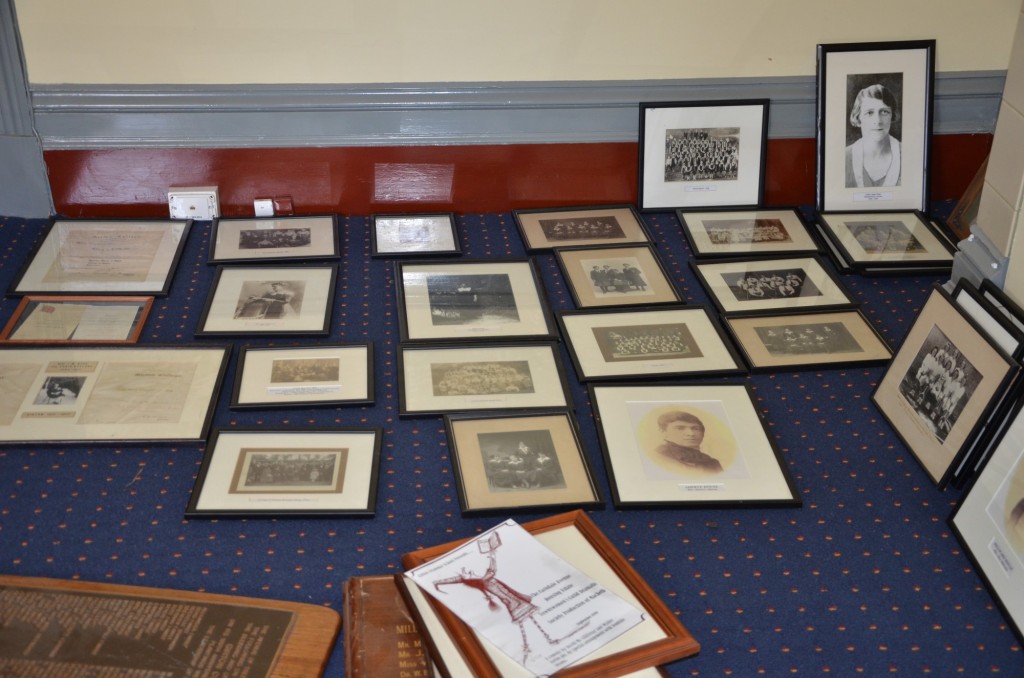 The OGA is always keen to receive original School documents – such as reports, photos and memorabilia – to add to our collection. If you, or a relative, have these but no longer wish to keep them, the OGA will gratefully receive them. For further information, contact Alex Fisher, Alumni Manager on (03) 4408 5985 or alexfisher@girton.vic.edu.au