A hugely successful TEDx event was recently hosted by Girton Grammar with 11 speakers addressing the theme of "Innovation Anywhere" in an action packed event that took place in the Black Box theatre.
The TEDxBendigo Committee, who project managed the event, was made up of year 11 students and the tech team who delivered lighting, sound and digital support of the highest calibre were also Girton students.
Grade 6 School Captains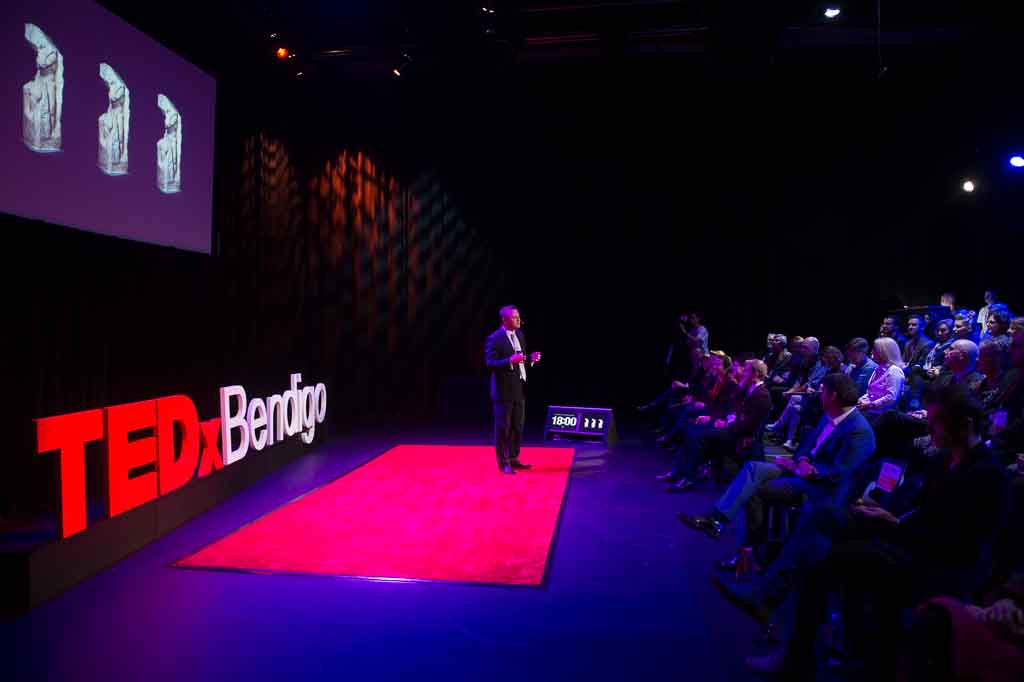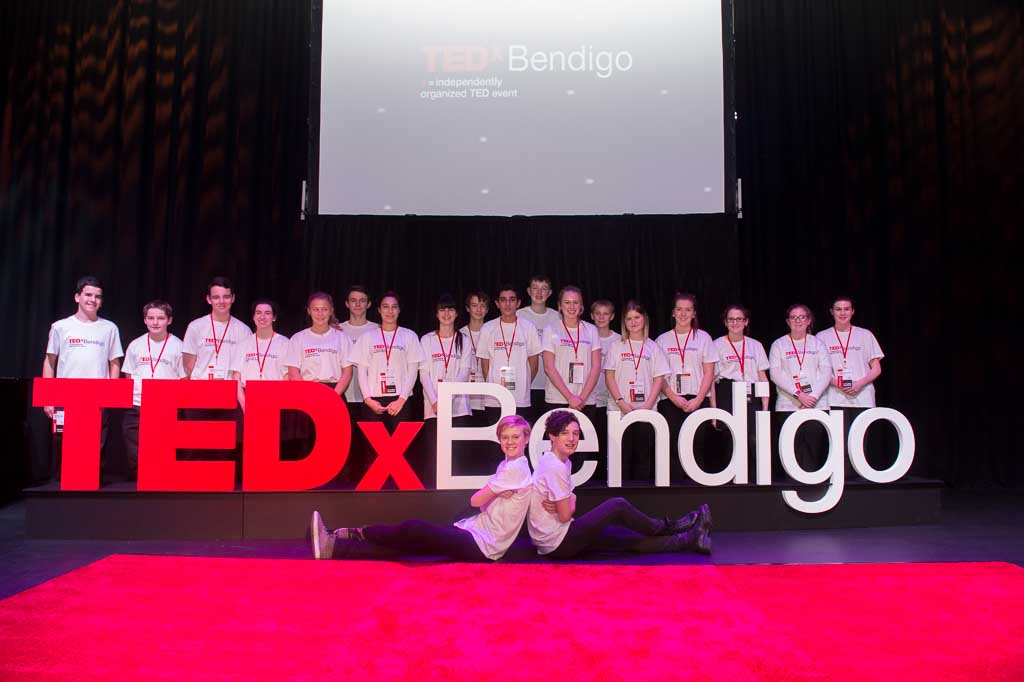 , Caydn Thompson and Zoe Hilson bravely took to the stage to deliver a talk about the school's 'RULER' program along with Year 11 Girton student, Darcey Alexander and headmaster Matthew Maruff.
The talks from the event can be viewed at the TEDx website: